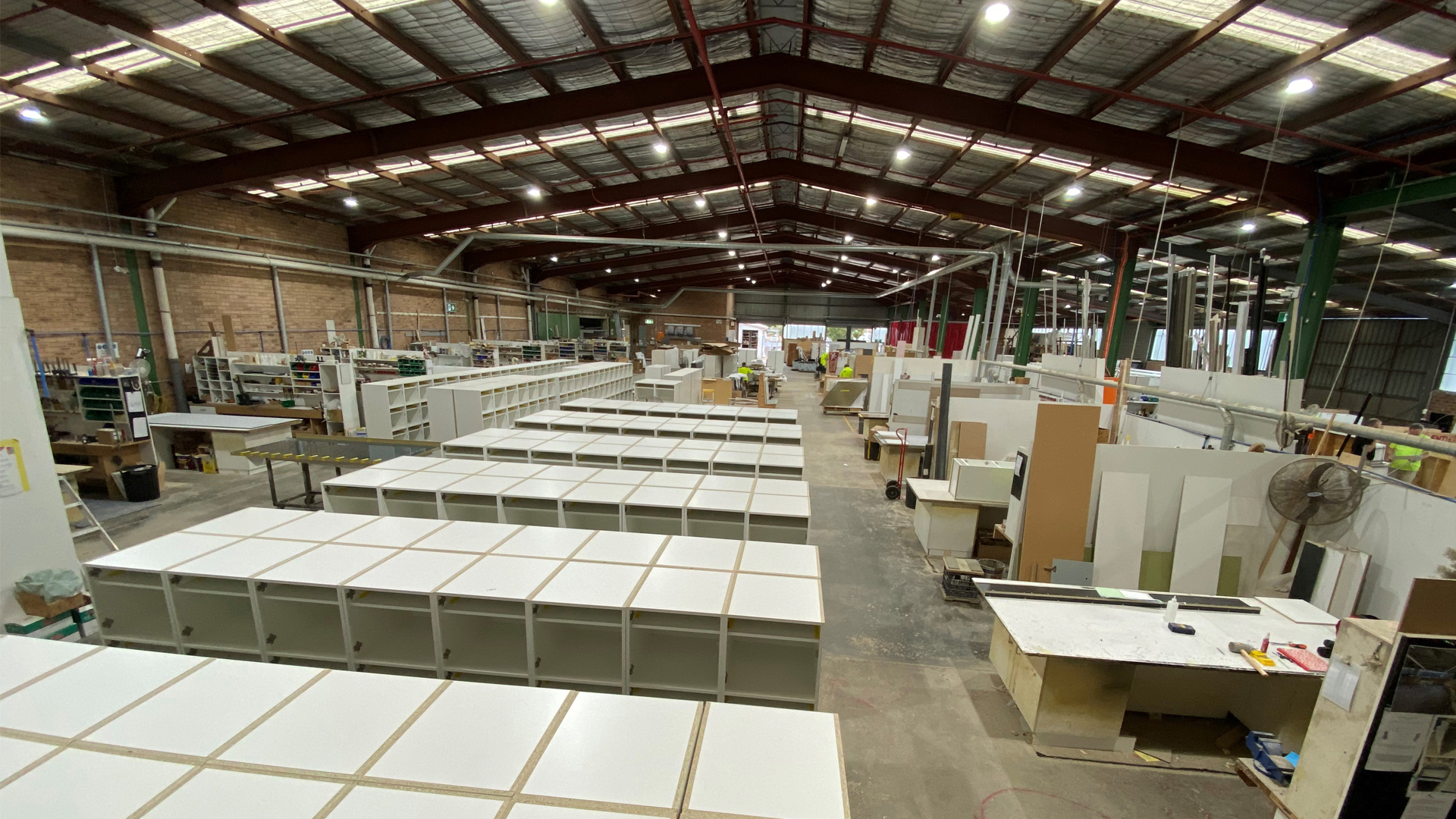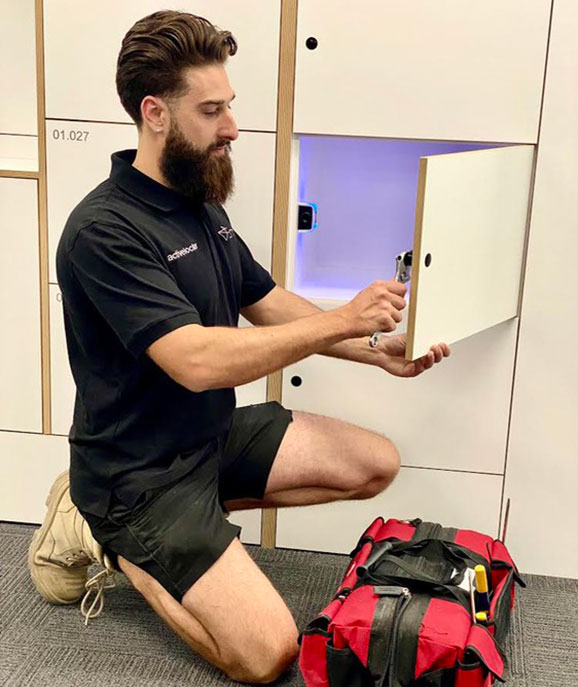 Bold Commitment To Serve - For The Life Of Our Lockers
A flawless install is the bench mark. Delight at each stage is our standard.
We not only make Australia's most functional and durable lockers, but we also empower builders, designers, and architects to break the stigma of mental health and build an environment that fosters happy and healthy minds.
At Activelocker, we are keen to ensure everyone gets a stress-free experience with our products because we believe that our clientele deserves not just ergonomic lockers – but guaranteed storage and office solutions every step of the way.
We stand by our 40-year reputation of providing seamless locker solutions to basically every group of users imaginable. Whether it's a quick fix or a meticulous solution-seeking process, the extent that we go to helps us provide the right outcome for our clients. And that makes them 100% happy!
Contact Us
Phil Logozzo
Francesca Guidotto
Address: 37 Heathcote Rd Moorebank NSW 2170
Phone: 02 9822 8852
Fax: 02 9822 7330
Email: sales@activelocker.com.au